Pigment ink Printing Method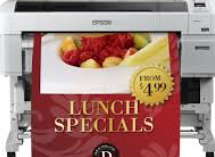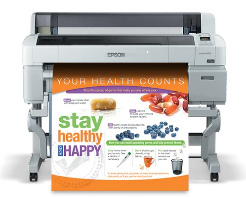 Banners and Posters Up To 36" Width x 96" Height
Pigmented Ink Printing / Products

The following products are available in this cost effective method. Generally these products will be less expensive than having the same item made on Dacron 200 denier or 600 denier polyester using Sublimation Dye-Printing. This cost savings is the result of using different equipment and fabrics. Various treated polyester, vinyl and synthetic fabrics can be used, which will result in beautiful durable Pigment Printed products.
Podium Banners
Bannerettes
Wall Banners
Table Banners
Sashes - Parade and Pageant
Arm Bands
Posters
Display Pennants
Presentarion Banners


Call us or Email for more details, sample requests,
or a quotation.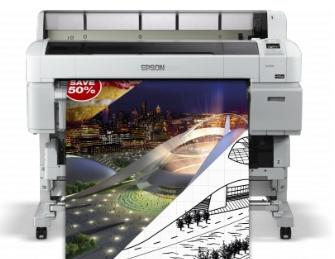 Sashes ⋅ Armbands ⋅ Podium Banners ⋅ Bannerettes · Banners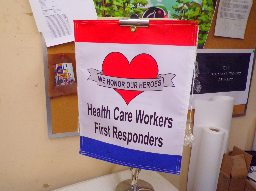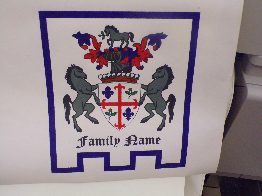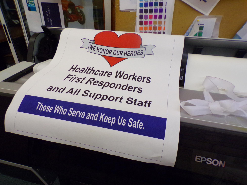 Pigment Ink Printing Method - Quality with Greater Economy
Pigment Ink Printing for Flags and Banners and select similar products is an aqueous or water-based ink printing method. With today's modern advances in ink technology and chemistry, printing with pigment based ink and equipment results in highly colorful, durable, efficiently produced products. This can provide a very great benefit to the customer end-user - in quality, economical pricing, and timely order completion. The major difference in using this method is that the printing is direct from the nozzle of the printer to the surface of the substrate fabric (unlike the sublimation process). These fabrics are treated for receptivity, hence the excellent colorful durable results.